Reduced-price Meal Subsidy effective Jan 1, 2023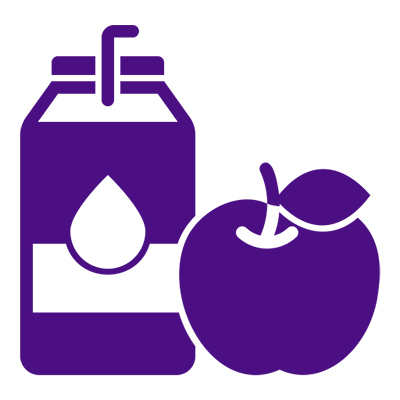 ---
On December 14, 2022, the Arizona Department of Education (ADE) announced the allocation of funds for schools to offer meals free of charge to students who qualify for reduced-price meal benefits in the National School Lunch Program (NSLP) and School Breakfast Program (SBP), in Arizona. These funds will be available from January 1, 2023, through June 30, 2024, or until funding has been exhausted.

If your household income falls within the limits below students may be able to enjoy FREE breakfast and lunch. A meal application can be picked up at any Lake Havasu Unified School District school, on https://www.lhusd.org/childnutrition; or https://family.titank12.com/ "Apply for Meals Today".
This institution is an equal opportunity employer.
Federal Eligibility Income Chart for School Year 2022-2023
| | | | |
| --- | --- | --- | --- |
| Household Size | Yearly Income | Monthly Income | Weekly Income |
| 1 | $25,142 | $2,096 | $484 |
| 2 | $33,874 | $2,823 | $652 |
| 3 | $42,606 | $3,551 | $820 |
| 4 | $51,338 | $4,279 | $988 |
| 5 | $60,070 | $5,006 | $1,156 |
| 6 | $68,802 | $5,734 | $1,324 |
| 7 | $77,534 | $6,462 | $1,492 |
| 8 | $86,266 | $7,189 | $1,659 |
| Each additional person: | +$8,732 | +$728 | +$168 |