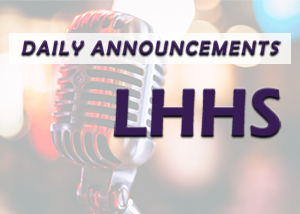 Schedule changes for next semester
Are you interested in requesting a schedule change for 2nd semester? Scan the Yellow QR code on the counseling office door by December 8th! Reminder that we will not change teachers or lunches. See your counselor with any questions.
Mon Nov 27 11:00 PM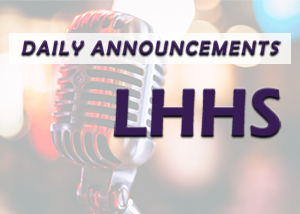 Additional classes with HavasuOnline
Are you interested in taking an online class? HavasuOnline is offering students the opportunity to take an additional course starting in January. Options include social studies, credit recovery, math of money, and electives. Flyers are up across campus or stop into the counseling office to sign up. Deadline to register is December 15th.
Mon Nov 27 12:30 PM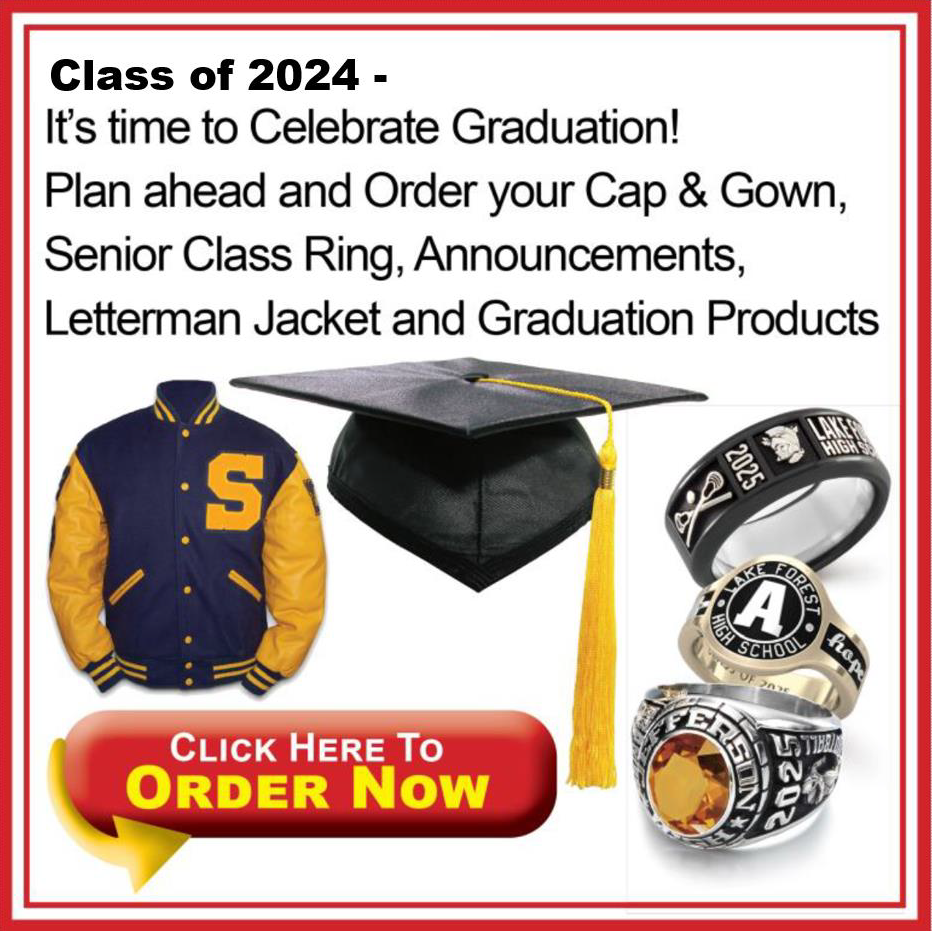 Jostens
SENIORS - it's never too EARLY to plan for Graduation season. Visit the Jostens website to order your Cap and Gown, Senior Class Ring, Announcements, Letterman Jacket and other graduation products.
Thu Sep 07 11:00 PM