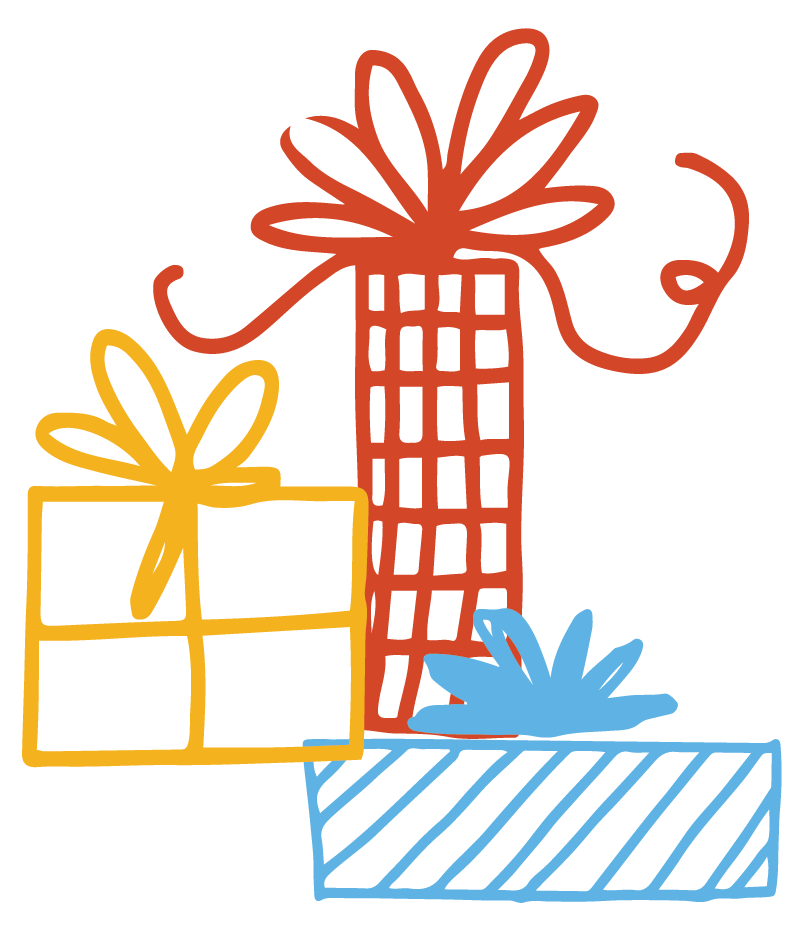 Gift Drive
STUCO is holding a gift drive to donate to the Salvation Army, Haven House and the assisted living centers. They are accepting both new and gently used toys, as well as puzzles, crosswords, books and pajamas! To donate, drop off your gifts in front of I109B, the STUCO room, between November 30th and December 18th and you will receive a ticket for raffles and a chance to see your favorite administrator duct taped to the wall. [S. Darnell]
Mon Nov 30 01:00 AM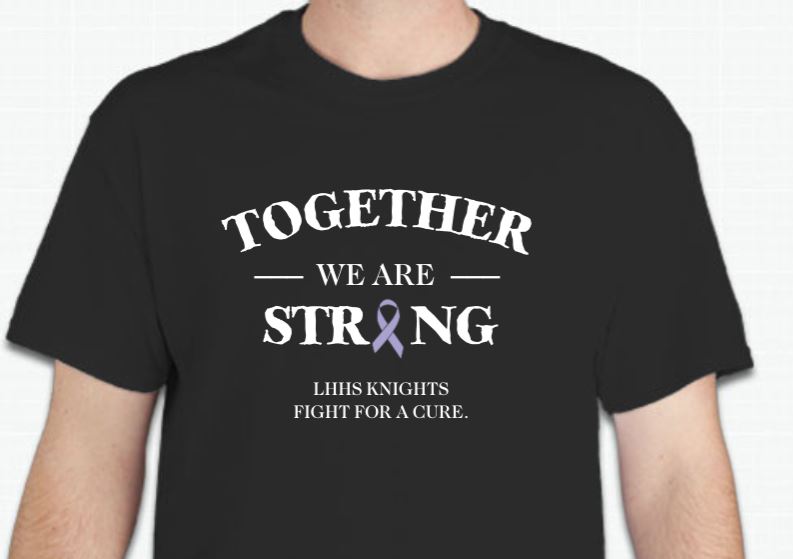 Cancer Awareness T-shirt
Did you pre-order a cancer awareness t-shirt back in February? Be sure to pick up your shirt from Ms. Byerley in room C-105.
Mon Nov 16 01:30 PM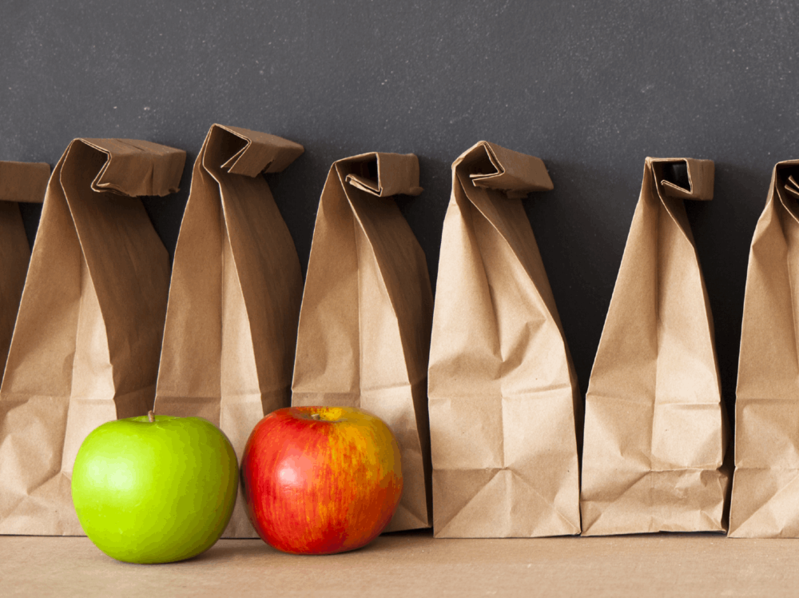 Free lunch for the remainder of the year!
FREE FREE FREE! For the remainder of the school year, ALL students will have the ability to eat the school lunches for free. Starting this week, as students leave campus, the food service staff will be at the exits to hand out the free lunches to all who wish to eat lunch. Please be sure to thank your food service workers.
Wed Oct 21 02:09 PM