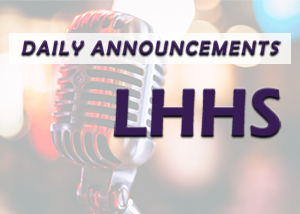 Winter Formal
Don't forget that our Winter Formal Dance will be coming up this weekend, the 11th from 8pm – 11pm. Make sure you get your ticket from the bookstore this week because it's $20 presale and $25 at the door. See you all there!
Mon Feb 06 12:00 AM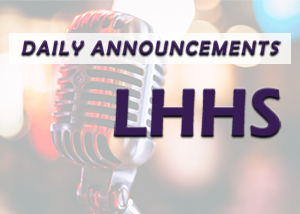 Spirit Week 2/6 - 2/10
Monday is superhero day, Tuesday is cartoon character day, Wednesday is dup day, Thursday is athletic day, and of course Friday is purple and gold. So, make sure you dress up to show your school spirit!
Mon Feb 06 12:00 AM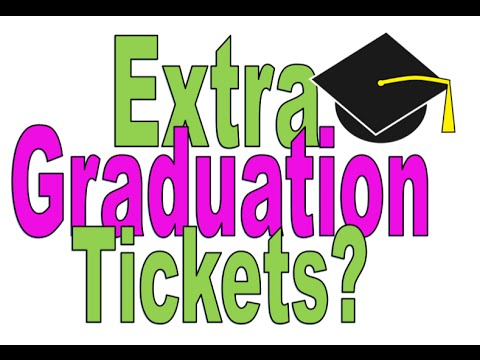 Extra Graduation Tickets
Attention Seniors!! Extra Graduation Ticket Request forms are now available in the front office! Get your extra ticket request form in before April 28th!
Mon Jan 30 12:00 AM